Welcome to Gareth Davies Media!
Welcome to my brand new website. I always strive to learn new things and skills. Some of which are demostrated on this new website. If you would like to hire me please get in touch!.
Website Design
I design websites and create awesome looking sites. All my sites use the latest coding practices and design spec.
Video Production
I create awesome looking videos. Everything from shooting to editing I have it covered. All video is shot in ultra HD and 4K.
QA testing
I also have several years with QA and game testing. I have worked with SEGA and Sports Interactive to do research and game test Football Manager titles.
Working with me is fun, exciting and unique.
I would say I am pretty fun to work with. I have a great work ethic and enthusastic with what I am doing. I always try new things and test out my skills with new challenges.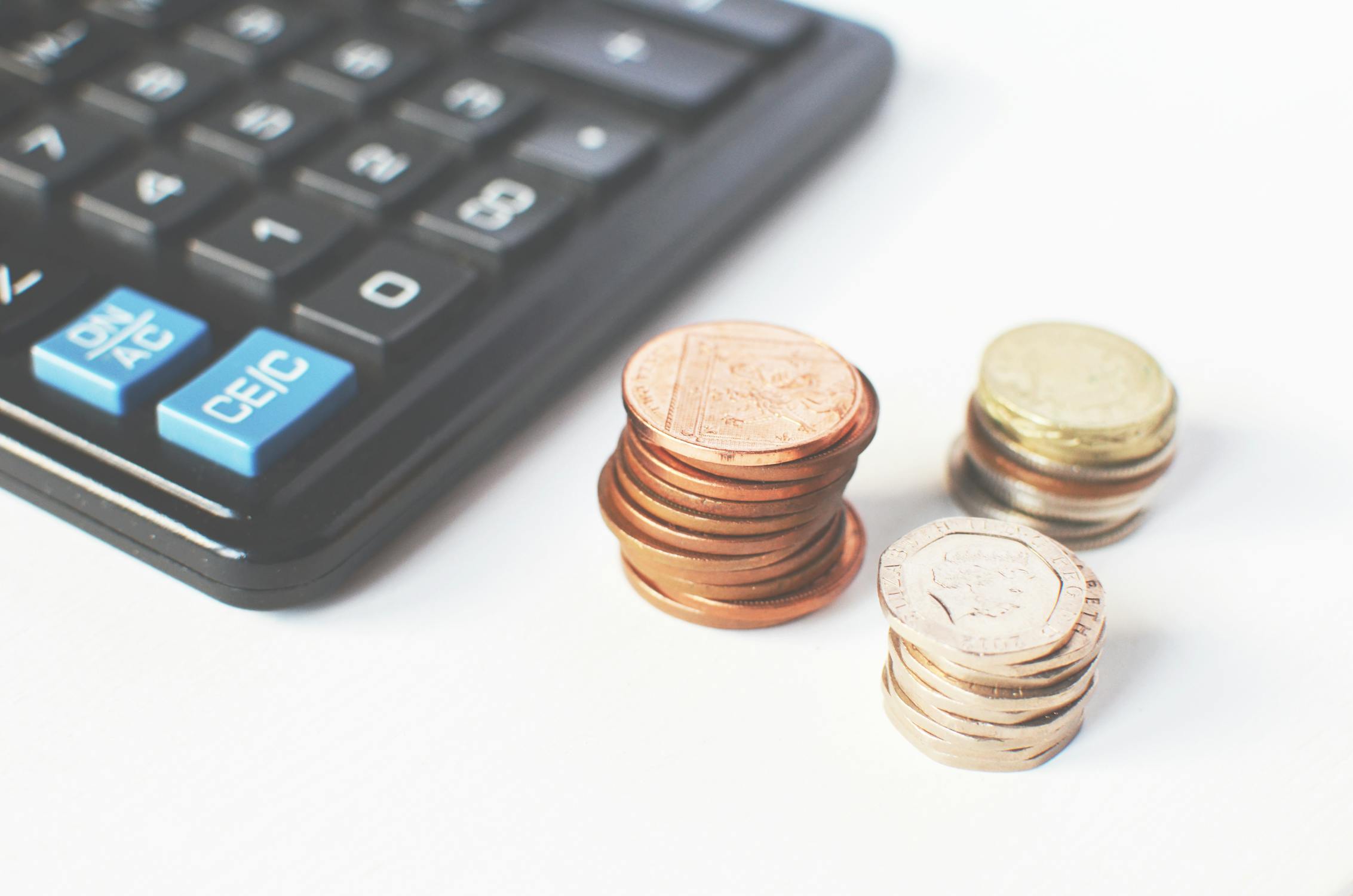 My prices are tremendously good!.

My prices are set before I take on your project. I do not charge hourly and you know from the start what you are getting.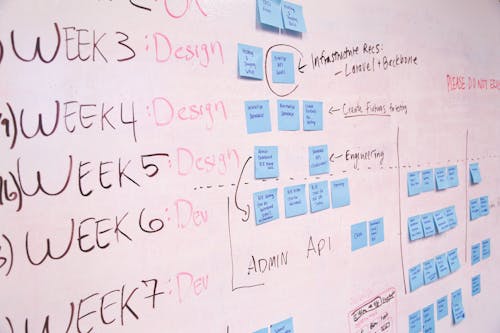 Past Projects
Below is a list of past projects I have carried out.
Head Of Media | Coggeshall United

Junior Web Developer/ Video Editor | Aceville Publications

Assistant Researcher/QA Tester | Sports Interactive - SEGA.

Website Designer Andrew Douglas Wills and Legal Services
Want to find out more? Get in contact below!.
Feel free to drop me an email. I will try and get back to you as quickly as I can.
Phone Me - 07933334833
Feel free to call me between 9-5 7 days a week for a inital discussion on your project.
Contact Form
Or if you would like to use the contact form below feel free. I prefer people to contact me via email or contact form.